Unlock the full Mosmos experience on our app
Wherever you love to shop... Online or in-store, save-to-buy conveniently with the Mosmos app. Pay for your dream and upgrade bila pressure 💯
We are backed by

Save Now Buy Later (SNBL)
Mosmos is a Save Now Buy Later (SNBL) platform... But, what exactly is that?
Save Now Buy Later is a new way to shop that empowers customers to pay for high value items in partial and flexible installments before they can take possesion of the product or service they are paying for.
Since SNBL is anchored on the culture of savings, Mosmos customers get to unlock the value of their money by earning cashbacks, bigger discounts of upto 10% and cash rewards among other incentives.
The polar opposite of Save Now Buy Later (SNBL) is what is known as Buy Now Pay Later (BNPL)... and here are the differences!
Why choose Mosmos SNBL
No pre-qualification needed
Earn upto 10% in rewards and discounts as you save
No additional or hidden fees through out your payment period
Pay at your own pace, in your own terms - no fixed payment periods means no pressure and no stress
Unmateched flexibility! Change your order or goal as fast as you change your mind
Unlock rewards and climb our monthly leaderboard with our gamified savings experience
Judge BNPL for yourself
Time consuming pre-qualification needed before you can start a conversation
Pay almost double the price of the item value you are financing
Crazy additional fees, hidden costs and penalties on default
Danger and fear of reposession
No room for flexibility on the item selected or the repayment period
No rewards or incentives given
Why our customers

Mosmos 😍
Great Deals
We have great partnerships to give you the best deals at the best prices on all products and services
Convenient and flexible payments
Make hassle free payments with no pressure and with no hidden or additional fees
Safety and Security
All our financial partners are vetted and approved by regulatory authorities in Kenya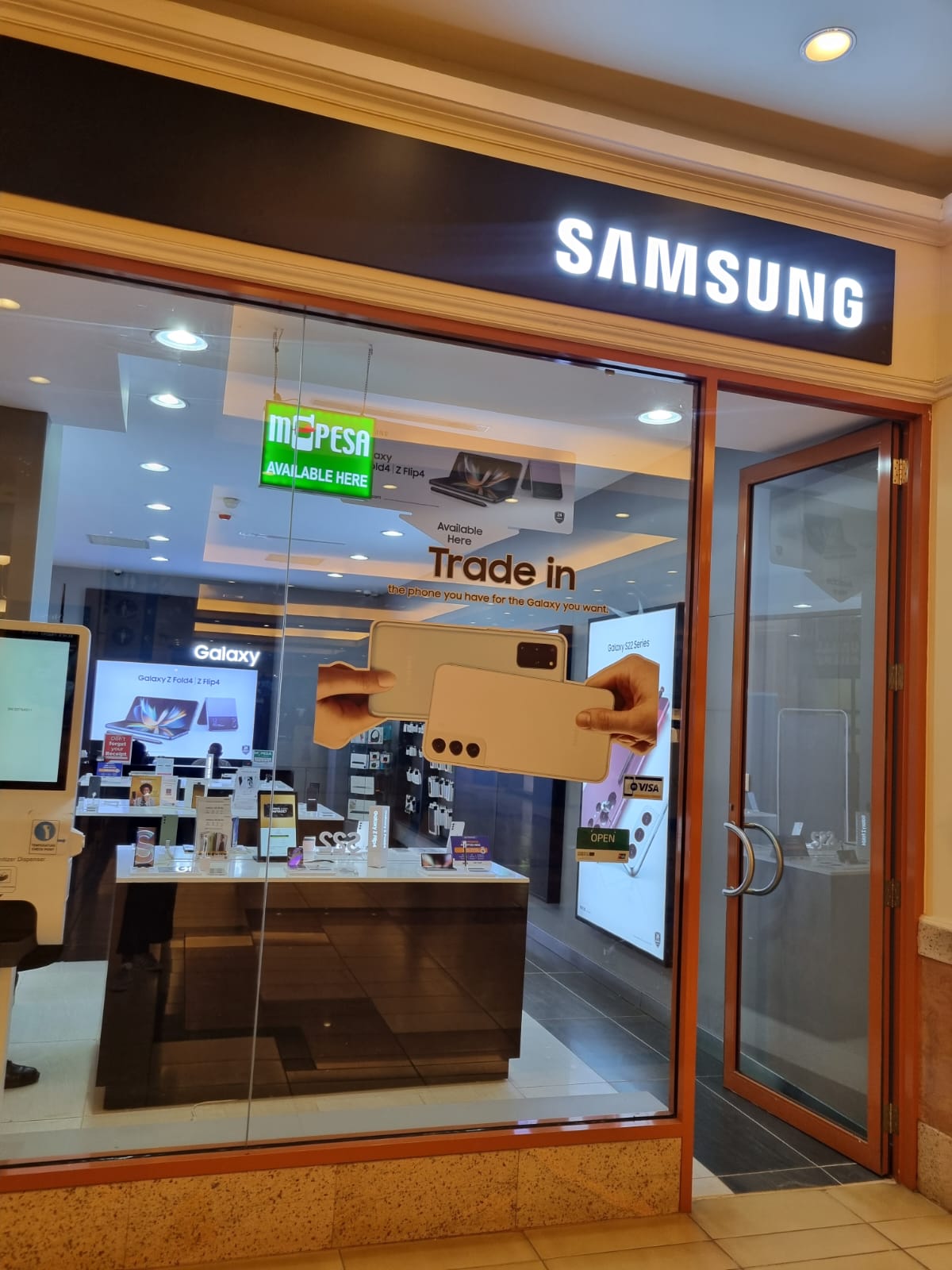 Where can you shop?
Whether you are an avid online shopper or you love the walk-in-touch-and-feel shopping experience, we've got you covered!
We have assembled best in-class retail partners for your shopping pleassure. Buy everything from mobile phones, electronics, home appliances, furniture, construction materials and so much more!
Shop Online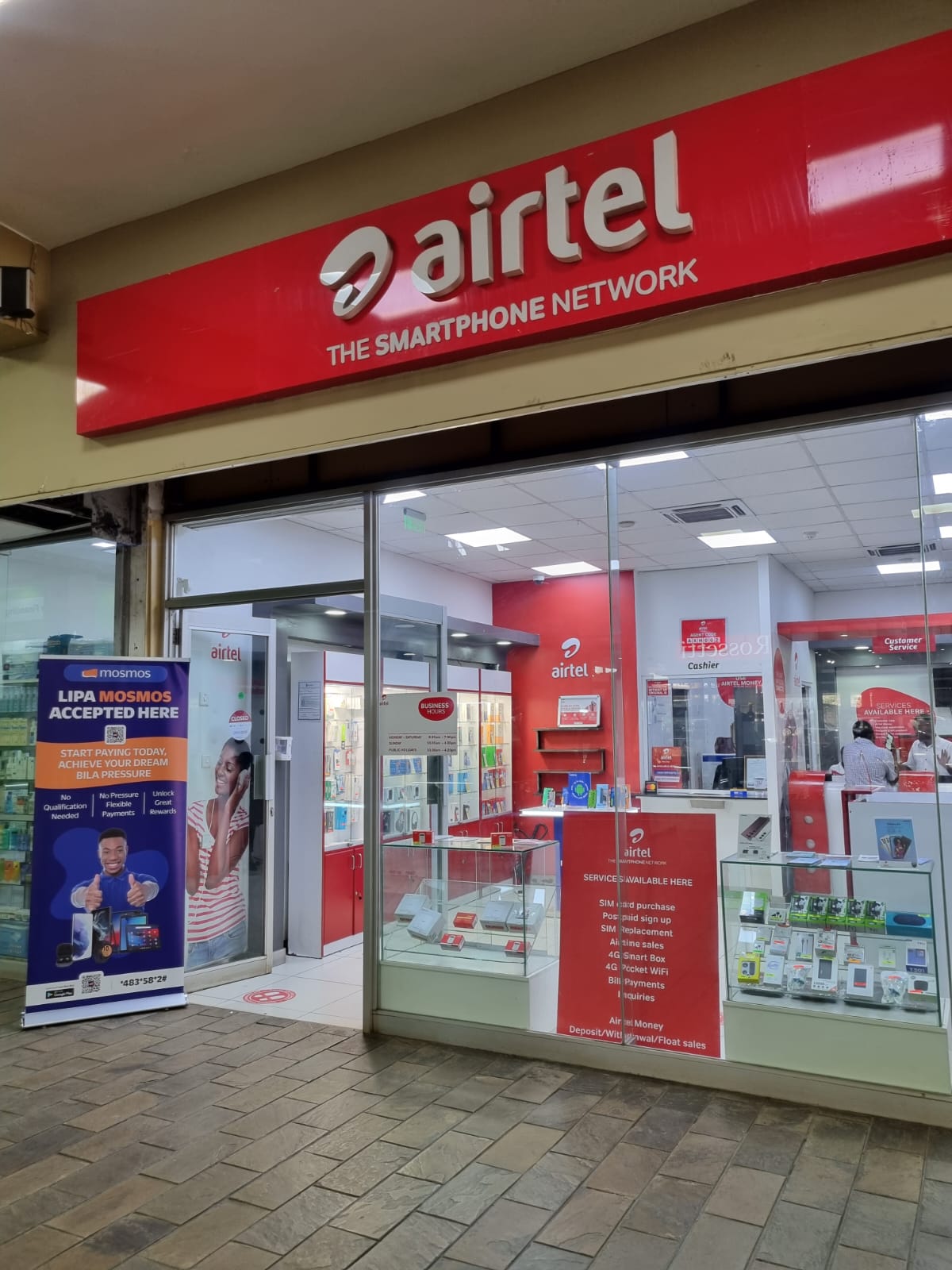 Some of our Best-in-Class partners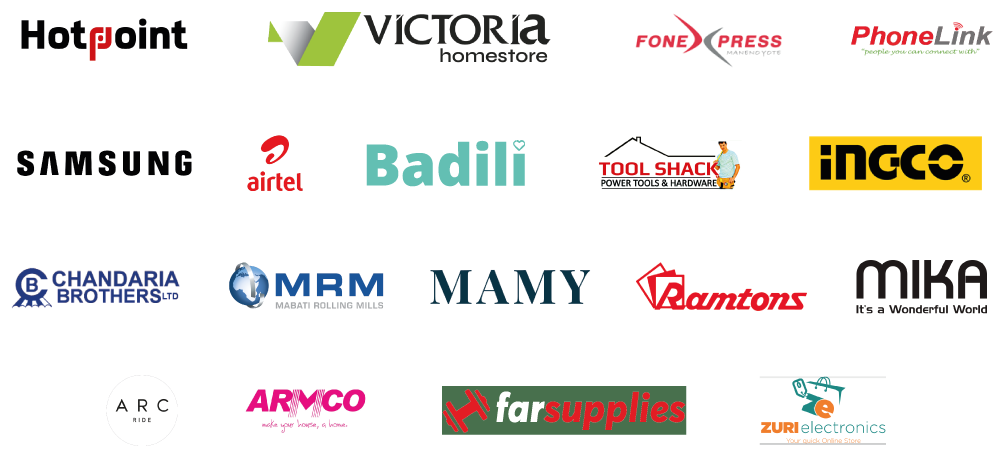 Meet the Mosmos

of the month 🎉